FAQ
Need an answer about OneSpare? We've got you covered on the most frequently asked questions.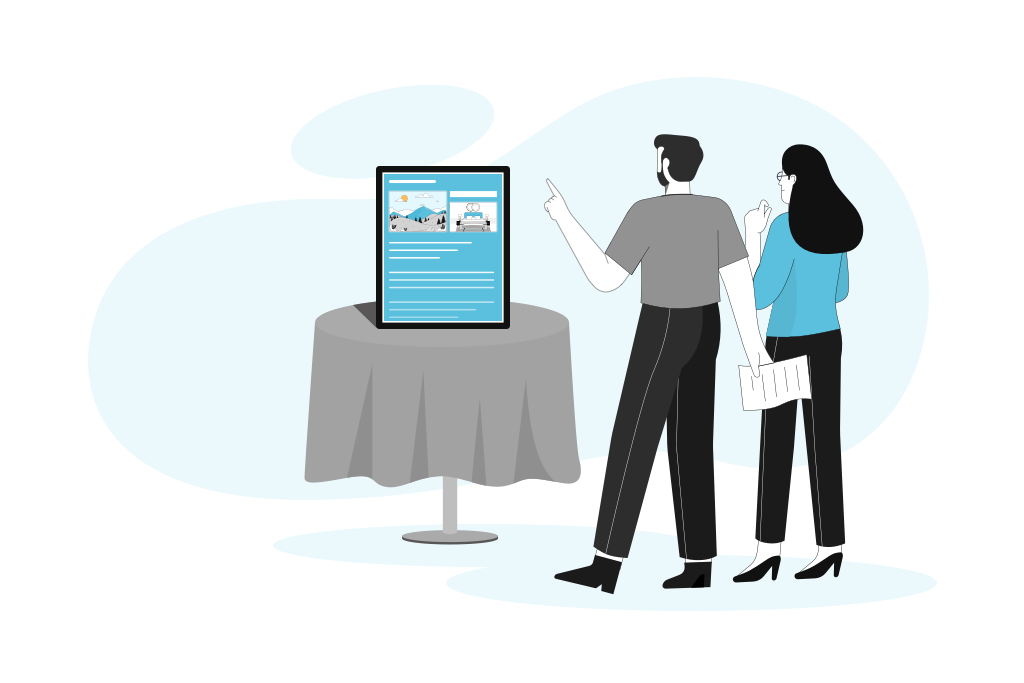 OneSpare is a free service to experience providers. Nonprofits pay us a service fee when we issue a certificate.
Our partners include lodging providers, cruise lines, golf courses and resorts, lesson providers, and other providers of fun experiences. Vacation packages are our bestsellers, ranging from two to seven nights and often including an add-on, such as a massage, to entice bidders. Other types of packages will depend on your business.
The best packages balance "exciting to bidders" and "easy to fulfill." We'll work with you to craft an auction package that achieves your promotional and revenue goals for our program.
Yes. Restrict certificates to certain months or days of the week where you're likely to have availability. We want OneSpare to drive incremental business for you, not compete with your peak times.
Nonprofits visit OneSpare's sister site TravelPledge to access the promotional materials for auction packages. After the event, they pay us a percentage of the winning bid amount and keep the rest as their donation. Once we receive payment, we email winning bidders their certificates and redemption instructions.
Yes. We provide each participating business a custom "Request Donation" URL to place on their website. Redirect nonprofit requests to your website to save you time and ensure they get your best promotional materials. Nonprofits that you send to this link will keep 100% of the winning bid on fully donated packages.
We verify that each signup is a valid 501(c)(3) organization running a real event. Some providers review each nonprofit request, though most make their experiences available to all verified nonprofits.
You'll enjoy amazing promotion to affluent nonprofit supporters at live auctions, silent auctions, and online auctions. For live auctions, your photos and video show to bidders on a projection screen, as an auctioneer presents the package details from the auction catalog. For silent auctions, we furnish nonprofits with a stunning table flyer showcasing your auction package. For online auctions, your photos, video and package details display on computer screens and mobile devices.
We've got the technology so certificate redemptions flow seamlessly into your existing booking process. Opt to have certificate holders:
-Call or email you with their certificate number
-Complete a "request to book" form on your website
-Book with a corporate code and present their certificate at checkin
-Enter a unique redemption code into your booking site. For this option, you'll load a list of unique codes into OneSpare that we'll distribute to winning bidders.
Winning bidders have 12 months to contact you to book their experience. Inquire about additional expiration options.
Set the maximum number of certificates we may issue each year (min 30), and we'll sell as close to the maximum as we can. Many providers issue hundreds per year.
Vacation providers and qualifying experience providers receive up to 40% of the retail value to cover fulfillment costs, while ensuring the nonprofit keeps a meaningful donation. Payments are made by check, wire, or ACH upon the nonprofit completing checkout, regardless if the certificate is ever redeemed (around 20% are never redeemed).
Each certificate is uniquely numbered and has an expiration date. Sign in to your dashboard to mark a certificate as redeemed.
Yes. Print and track certificates directly from your dashboard to hand to organizations without 501(c)(3) status. Hotels with event spaces print such certificates as an incentive for event hosts, while golf clubs may provide a certificate to one of their members.
Please consult your tax advisor, though in our experience, donated experiences through OneSpare are not eligible for a tax deduction.
Schedule a 20-minute chat with us about your business. If you're a good fit, then we'll work together on the marketing materials for your auction package. Once you give us the final "thumbs up" and agree to our participation agreement, we'll make your auction package available to nonprofits.

Promotion
at Galas

Off-peak
Revenue

Upsell
Opportunities

No
Cost

Great
Causes