INSTRUCTORS
Reach new students
at charity auctions
Leverage OneSpare's community of nonprofits to promote your lessons to gala attendees. Post a lesson package to build your brand, help great causes, and earn revenue.
OneSpare is 100% free (nonprofits hire us).
Let's Talk
(877) 219-0916*
*Mon-Fri, 9am-5pm ET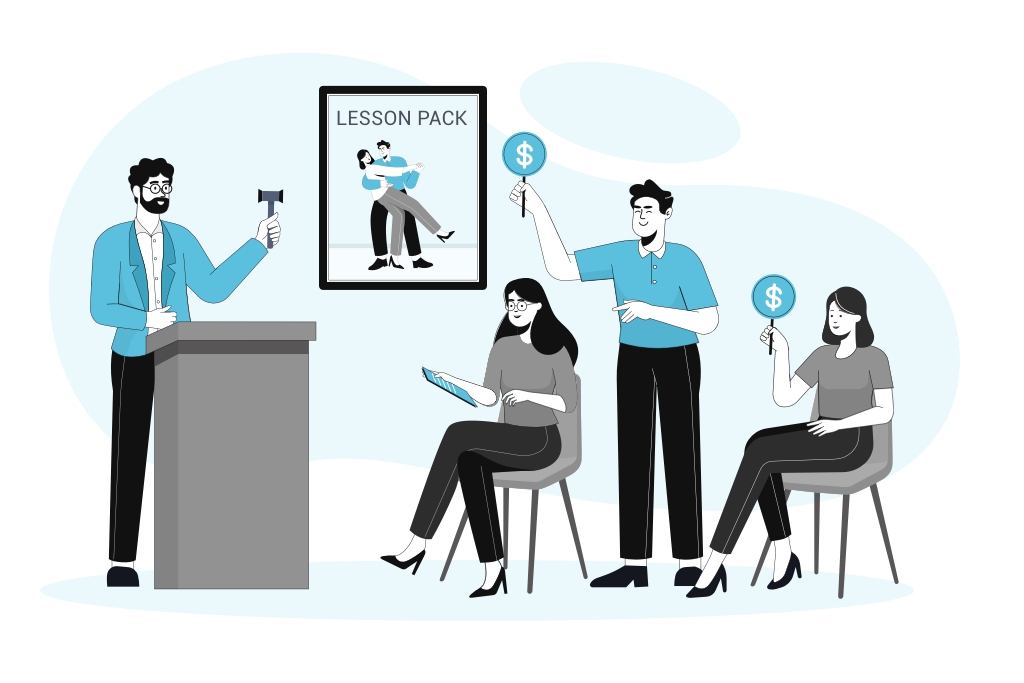 HOW IT WORKS
Turn your slow times into
new students & goodwill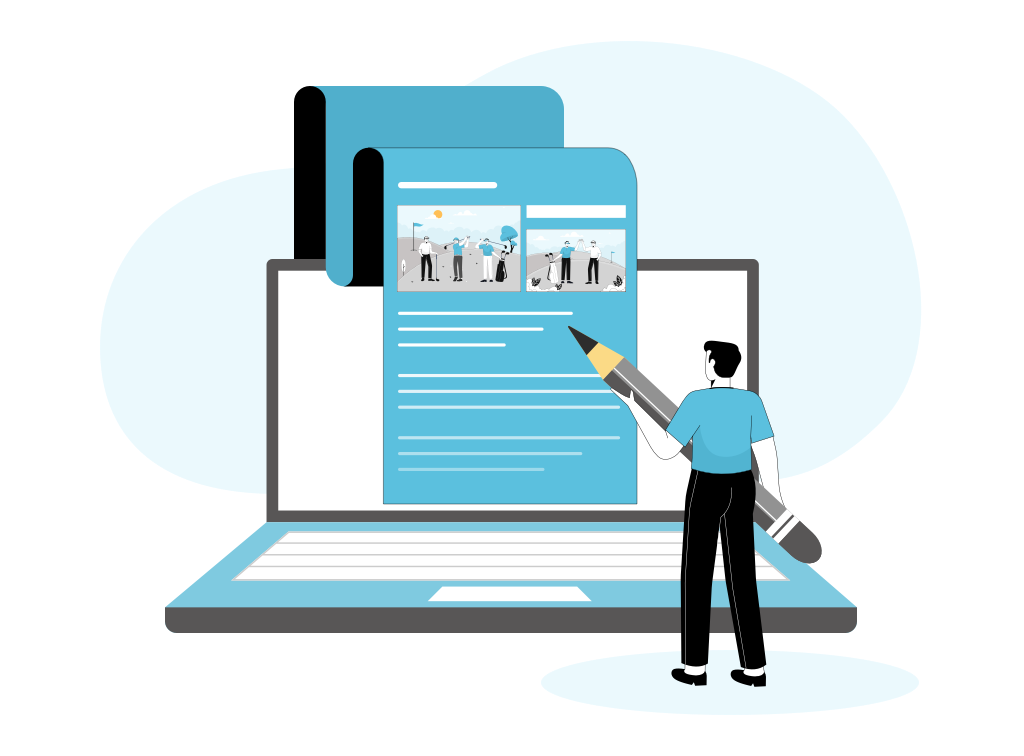 01
Create a lesson package
Enter the lesson type and duration, as well as the maximum number of certificates to issue each year.
Restrict the valid dates to your typical slow periods.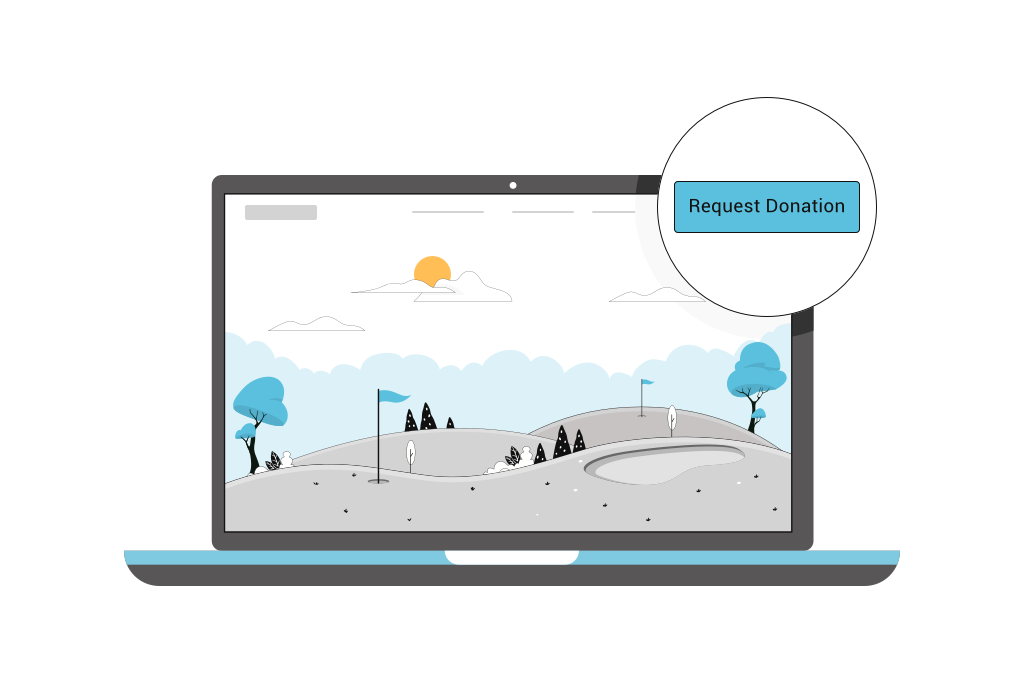 02
Add a link to your website
Nonprofits request your lesson via the link on your website as well as our sister site TravelPledge.
OneSpare distributes your best photos and verbiage to nonprofits that meet your criteria.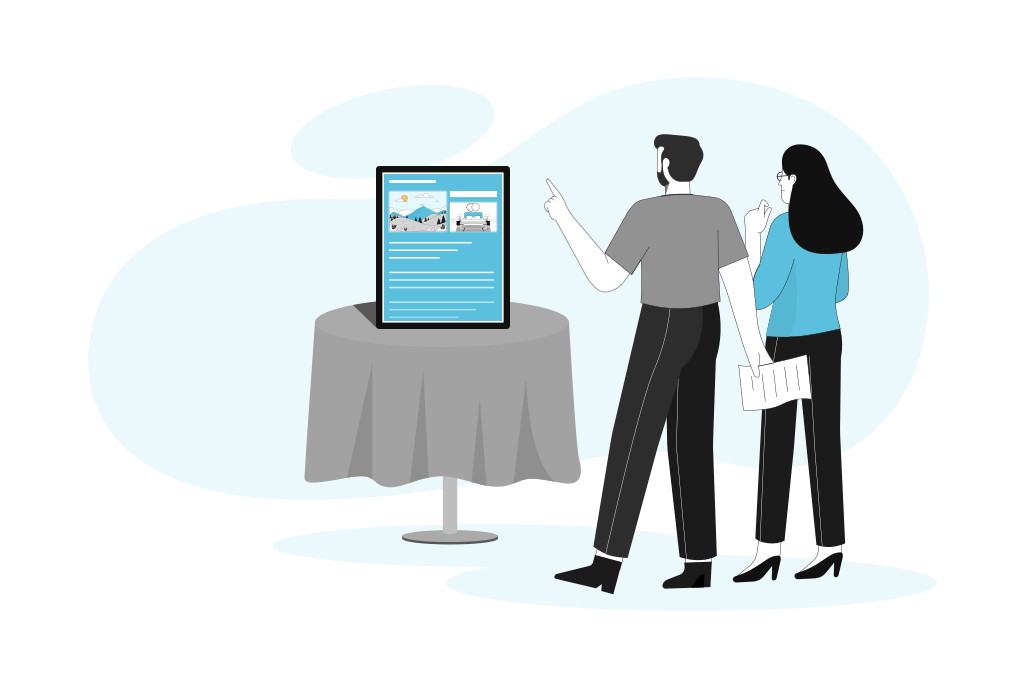 03
Nonprofits promote you to supporters
Nonprofits promote your lesson package at their fundraising auctions and raffles.
If the package sells, OneSpare issues a certificate on your behalf to the winner.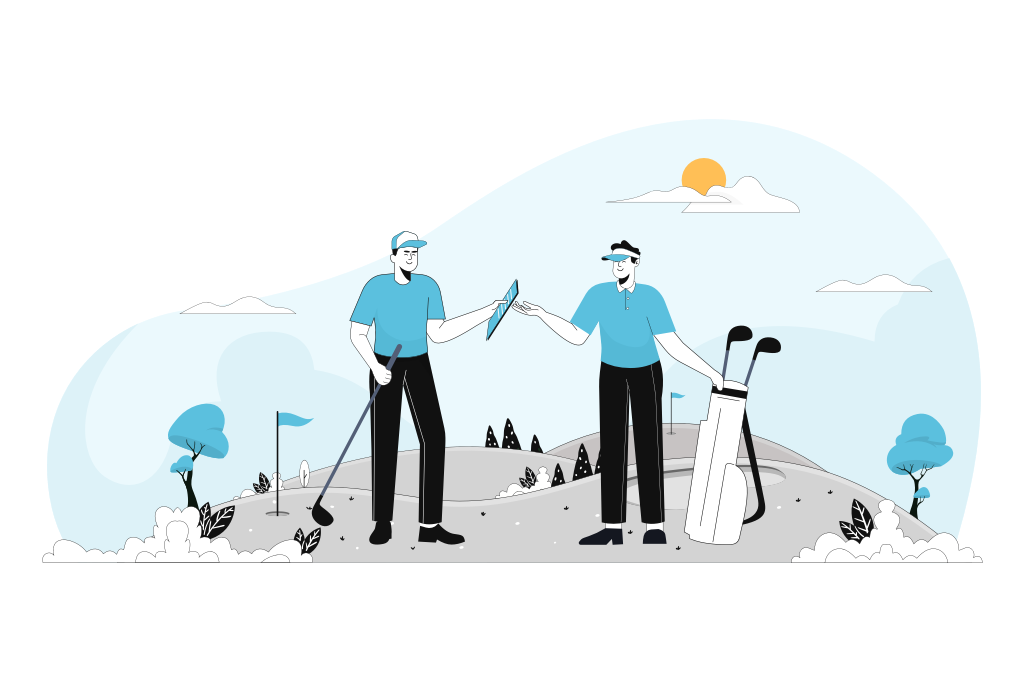 04
Winning bidders redeem
Winning bidders have 12 months to redeem their certificate.
Track redemptions, as well as event organizer and bidder information, in your OneSpare dashboard.
CASE STUDY
How Arcis Golf uses OneSpare
to reach avid golfers
Help great causes
and gain great customers
By partnering with OneSpare, you'll receive valuable promotion to affluent gala attendees. Our thousands of nonprofit clients, which include local and national organizations, love that they can spend less time sourcing auction items and more time on their mission.
LESSON TYPES
Perfect for all
kinds of
lesson provider

Golf
Get introductory golf students and upsell them to a longer lesson series.

Dance
Market your dance lessons to couples attending galas or their children.

Tutoring
OneSpare serves thousands of school fundraisers so you can reach parents.

Online
Promote your online membership and retain students for the next year.

TESTIMONIALS
Our partners love OneSpare

Federica Billi
AF Travel Ideas
We've had a great collaboration with OneSpare. They even helped us develop and sell our first virtual experience.

John Spagnola
GOLFTEC
OneSpare gives us a seamless platform to reach charitable organizations and promote the GOLFTEC brand.

Erin Meier
PRP Wine
OneSpare has streamlined our donation process, making it easy to track donations after each event.

Promotion
at Galas

Off-peak
Revenue

Upsell
Opportunities

No
Cost

Great
Causes