GOLF COURSES
Automate your donation
request process
Simply add a link on your website to streamline donation requests, promote your course, track redemptions, and receive outing and private event leads.
OneSpare is 100% free (nonprofits hire us).
Let's Talk
(877) 219-0916*
*Mon-Fri, 9am-5pm ET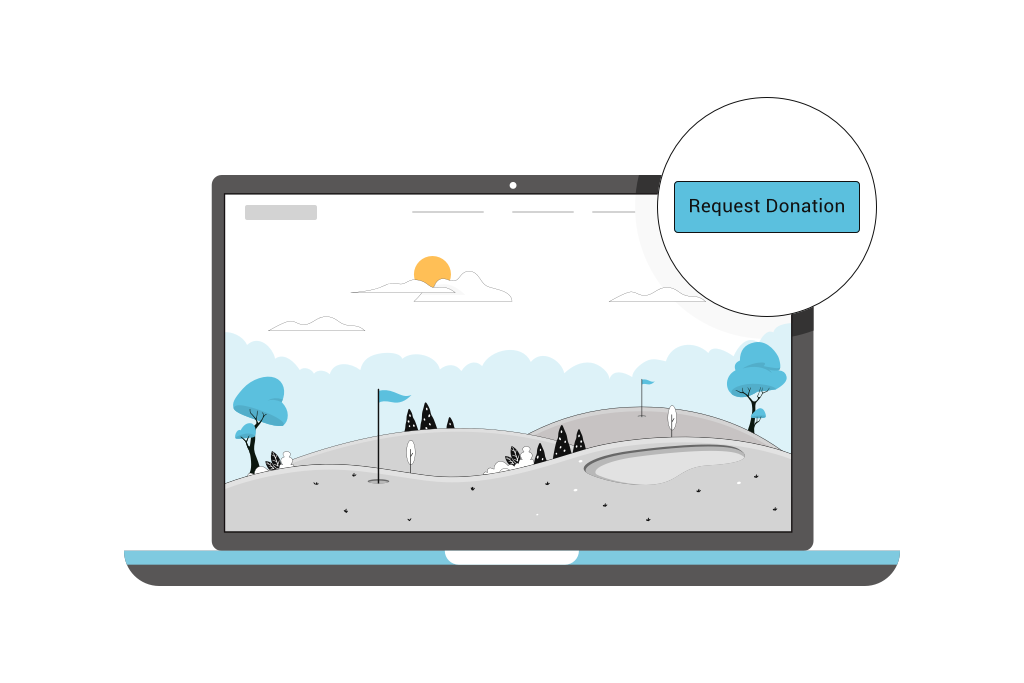 TRUSTED BY




HOW IT WORKS
Turn slow periods on your tee sheet into
private event leads & goodwill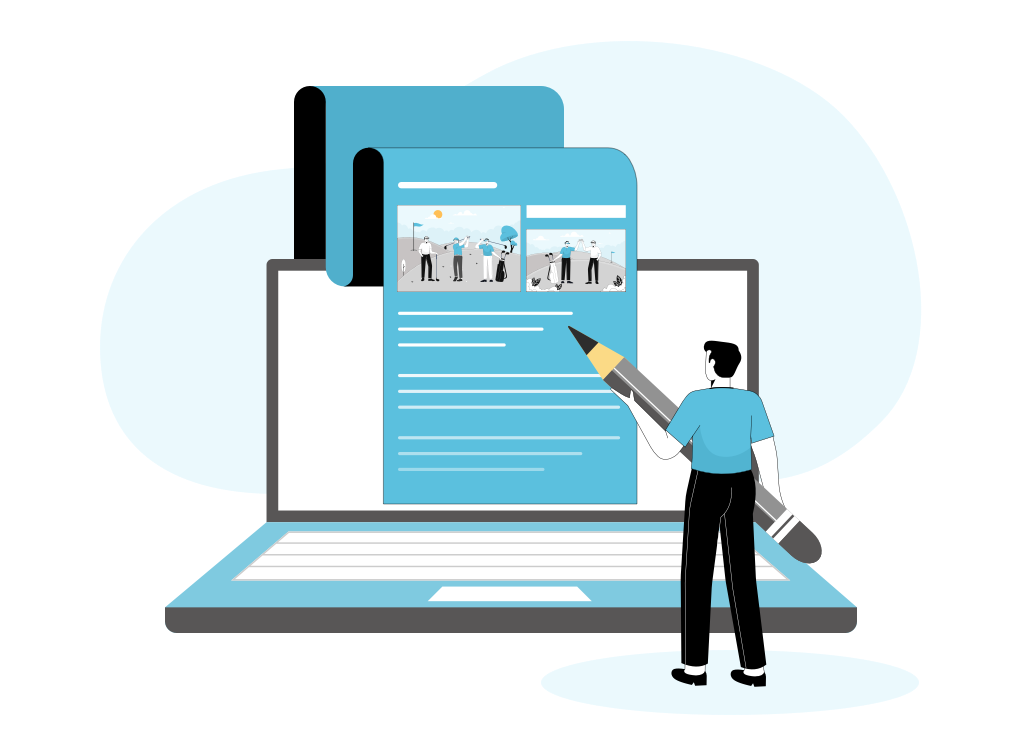 01
Create a foursome package
Enter your foursome details, donation criteria, and maximum number of certificates to issue each year.
Restrict redemptions to your typical slow periods and decide if you want to charge a cart fee.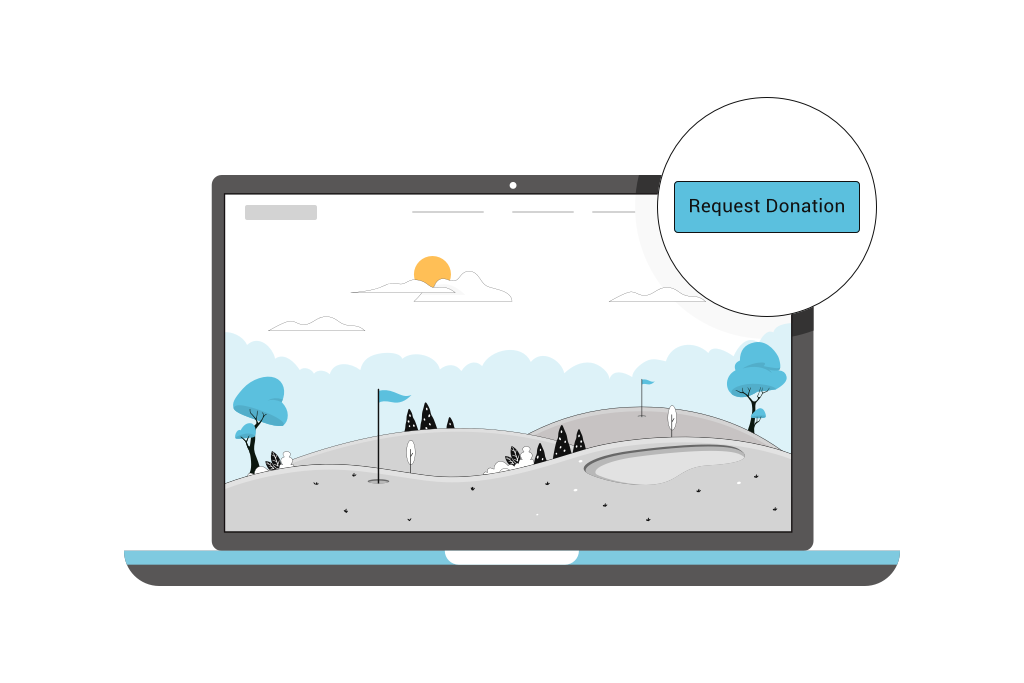 02
Add a link to your website
Nonprofits request your foursome via the link on your website as well as our sister site TravelPledge.
OneSpare distributes your best photos and verbiage to nonprofits that meet your criteria.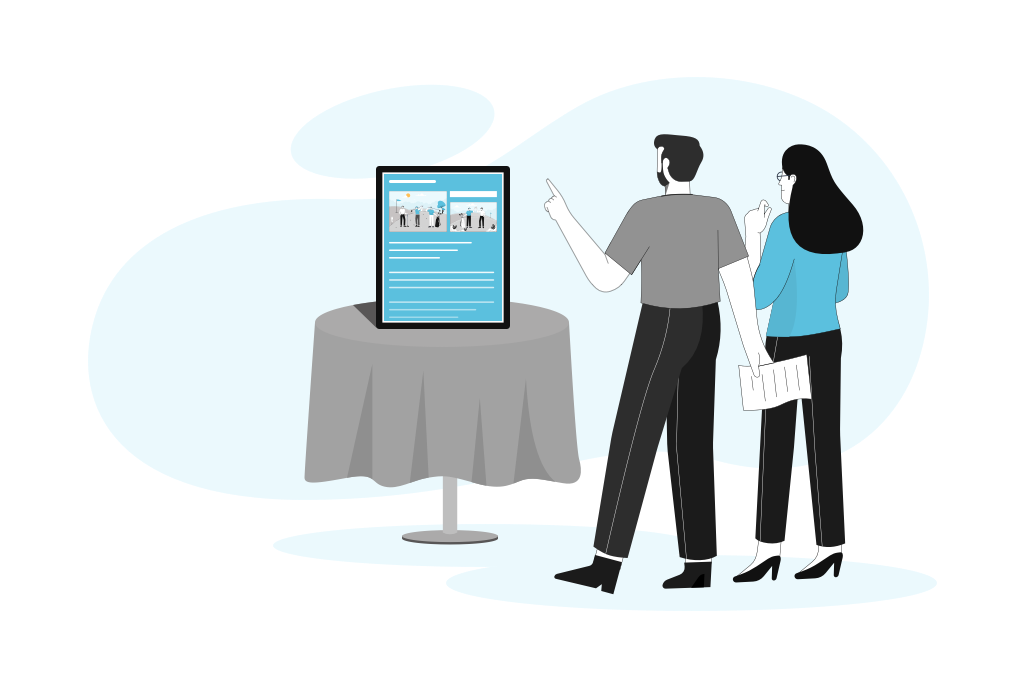 03
Nonprofits promote you to supporters
Nonprofits promote your foursome package at their fundraising auctions and raffles.
If the package sells, OneSpare issues a certificate on your behalf to the winner.
04
Winning bidders redeem
Winning bidders have 12 months to redeem their certificate.
Track redemptions, as well as event organizer and bidder information, in your OneSpare dashboard.
CASE STUDY
How a Arcis golf uses OneSpare
to streamline donation requests
Help great causes
and gain great customers
By partnering with OneSpare, you'll receive valuable promotion to affluent gala attendees. Our thousands of nonprofit clients, which include local and national organizations, love that they can spend less time sourcing auction items and more time on their mission.
FEATURES
Everything your course
needs to handle
donation requests
Donation Criteria
Support all 501(c)(3)s or limit your certificates to special causes.

Certificate Tracking
Mark certificates as redeemed and view expiration dates.

Event & Outing Leads
Access info for event planners and host their next event.

Charitable Impact
View the total amount raised by nonprofits auctioning your foursome.

TESTIMONIALS
Our partners love OneSpare
Pat Damer
Arcis Golf
OneSpare manages the donation process. It's a huge time saver and helps our charity partners.

Todd Hajduk
TPC Deere Run
OneSpare is a great time saver for me and my staff while promoting our club.

Vic Aliprando
PGA TOUR Properties
OneSpare gives us an easy way to get our best marketing materials in front of our target audience.

Promotion
at Galas

Off-peak
Revenue

Upsell
Opportunities

No
Cost

Great
Causes